Level A focus on security technology with remote control and monitoring capability.

Analytical systems for protection, identification, control and monitoring

An advanced command and control platform for managing the security rule in the organization

Technology-based solutions for scenario identification, alerts and information flow
Implementation of the World's Most Sophisticated Security and Control Technologies
Mivtzar Security and Defense Technologies has specialized in providing solutions in the field of security and control for over 30 years. The company provides solutions combining software control systems with electronic components from the field of defense. The company's headquarters in Rosh HaAyin serves as a national command and control center that includes systems of software, command, control, and defense. The center can track performance, activate systems remotely, analyze and handle errors, receive many types of indicators, and activate patrol squads and security services.
Command Center, Patrols, and Operational Control
Mivtzar operates a level A command center – among the most advanced and sophisticated in Israel – which allows for analytical surveillance and immediate response by field patrolmen and the authorities. The company's patrolmen are former combat unit members armed with personal weapons, who have completed the finest operational training and are prepared to deal with any scenario or incident.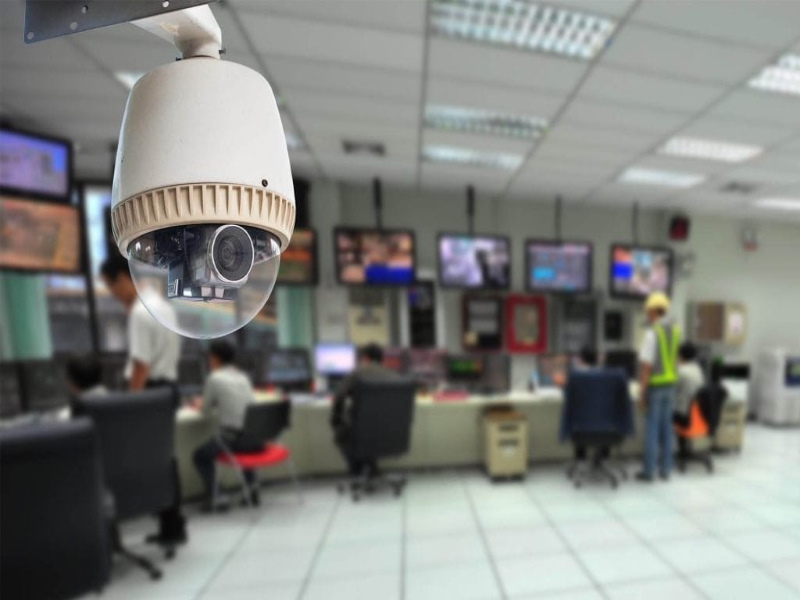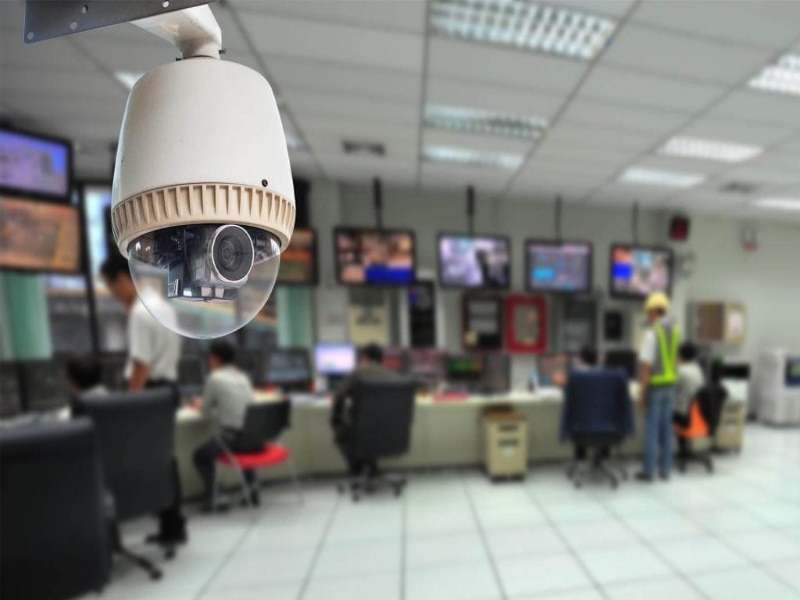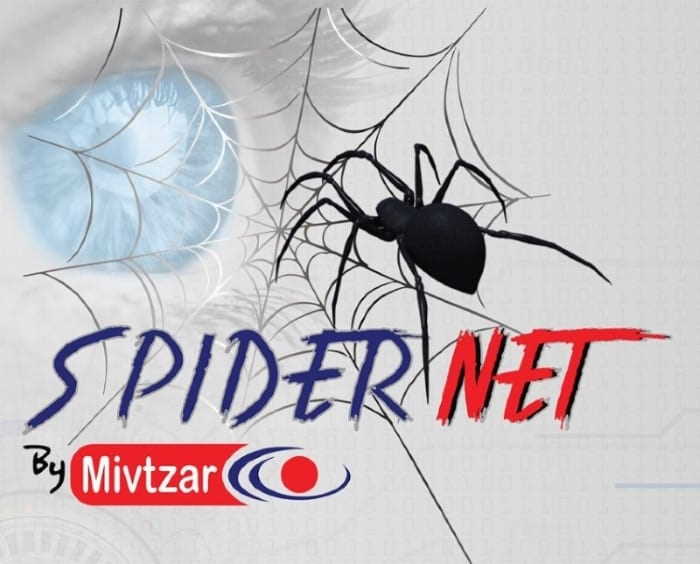 SPIDERNET - Identification and Analytical Interpretation
An analytical surveillance system that enables verification of warnings using single-valued video and an identification range of 100 meters while ignoring animals. The system allows for setting several rules on the camera and channel such as size of the object, direction/speed of motion, and so on, and a polygonal secured area may be defined to achieve minimal false alarms.
When your security is in the hands of Mivtzar Technologies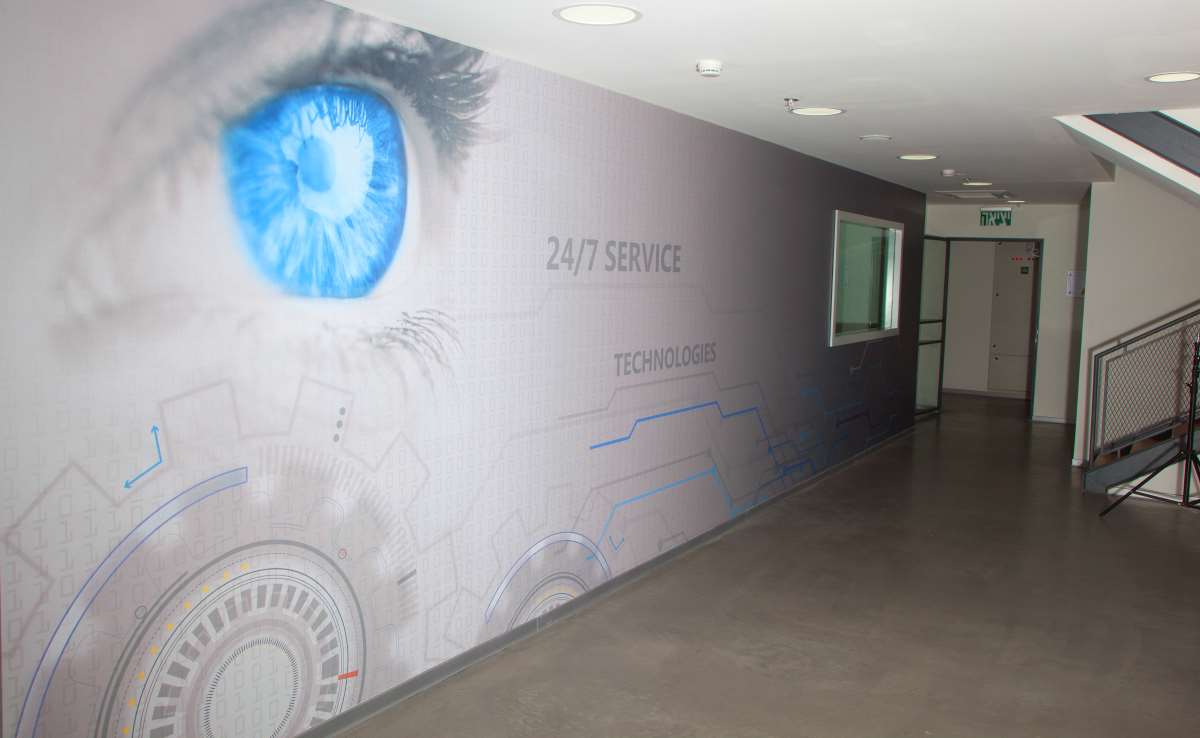 C2 Systems for Defense of Large Organizations
GENESYS offers an advanced solution for multi-interface command systems and integrated security challenges, and enables identifying the organizational security status with maximal speed. The system provides alerts in real time, transfers the information to the relevant authorities, records and analyzes scenarios, and more...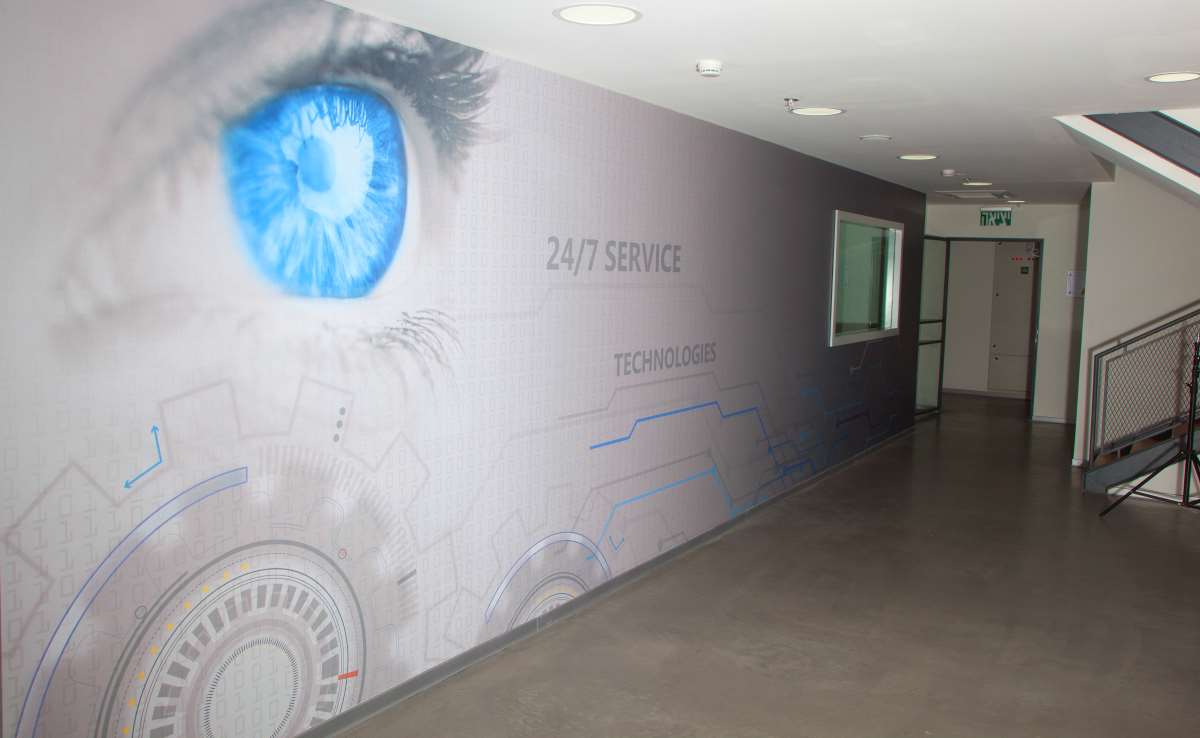 Real -Time Bidirectional Monitoring Center
Mivtzar Security Technologies is a leading, groundbreaking company in the field of secured, bidirectional monitoring center services. The combination of technological know-how, human resources, and advanced software solutions produces a security solution that turns an organization's passive cameras into an integral part of an active security system.
Hamelacha 4 ST. Rosh Haayin
Driving technology for leading brands