C2 Platforms for Organizations
GENESYS an

advanced command and control system

to manage the entire security system in the organization
To manage the entire security system in the organization
With the approval of the Israel Police
IP video management from multiple cameras and third-party systems, access control systems, analytical video, LPR systems, hacking controls, event log and more
GENESYS is an advanced command and control platform designed from the ground up to manage an organization's entire security system coherently, simply, and flexibly. This platform provides an advanced solution for multi-interface control systems and integrated security challenges. 
Abilities and demonstration of the GENESYS system
The system allows the user to quickly identify the organizational security status, alert in real time, forward the information to the relevant authorities, record and analyze scenarios, and set a security policy for managing incidents: collection and sharing of information from various security and defense sources; real-time threat analysis; layered display on GIS maps; automatic response determined by security policies; incident management from the control room and analysis and reproduction tools to improve performance–all these allow complete readiness during routine operations and fast, effective responses when needed.
Command and Control System - Features
C2 System Capabilities
– CCTV – Closed-circuit television. An alarm system, sensors, detectors, and peripheral security systems.- Biometric identification and smart cards integrated with entry controls.- License plate recognition (LPR) and parking lot management.- PA systems, fire detection, and air conditioning.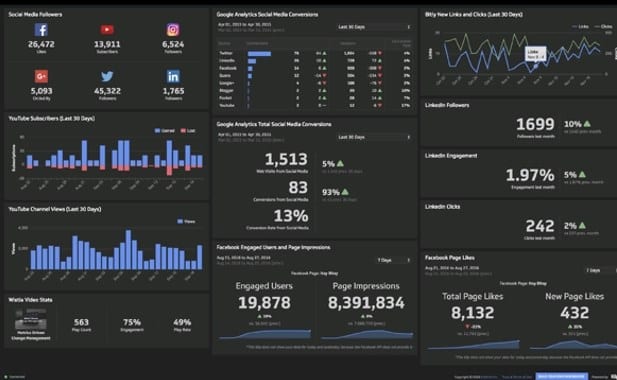 C2 System Capabilities – Integration with Advanced Technologies
– Head count and supply of critical business information to assist businesses in understanding purchasing patterns and the effects of advertising/advertising campaigns, as well as efficient allocation and management of sales- and service people.- Hot spots – marking specific areas as hot spots to enable recommendations for opening extra registers, statistical analysis of areas with high/low activity.
Cash Register Interface – Building an interface for receiving data from the registers, including movement at the register and information on salespeople's sales volumes. Active RFID – management and control over employee entrance and exit using smart badges scanned at passageways and the entrances and exits of the business. The scanning is remote with no need to place the badge on a scanner. Additional capabilities of the system are the integration of a theft warning system at the entrance and a video system which can also save a flash photograph and send it to the relevant authorities. Control over closing main faucets during a flood. Tracking employee clothing/shoe changes, registration in the system by a shift manager, sending an SMS at the exit, synchronization with the entry control, and connection to the central PA system including playing advertisements and announcing sales.
C2 System Capabilities – Statistical Analysis and Information Processing
Sorting sales data by opening hours and number of customers at a given time. Or by average sales volume for a potential customer and comparison between salespeople. The system can monitor hot spots to determine shopping patterns and the effects of advertisements/advertisement campaigns, as well as efficient allocation and management of sales- or service people. There are also additional control options such as removing entries and exits of employees at the entrances and exits from the total count. Data on employee break times or time spent outside the business. Analysis of merchandise loading/unloading times with respect to the amount of merchandise received, and more…